Aistear- The Airport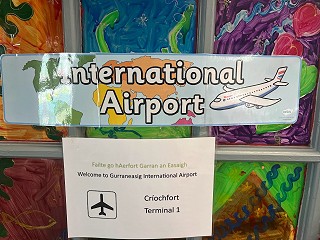 The children in the Junior Room have been having great fun exploring the theme of the Airport during Aistear. Our Junior Room turned into Terminal 1 at Gurraneasig International Airport.
The class began by checking in, using the passports they made and got their boarding passes.
Next the class checked their bags at security.
The children checked for their flight and headed to the boarding gate.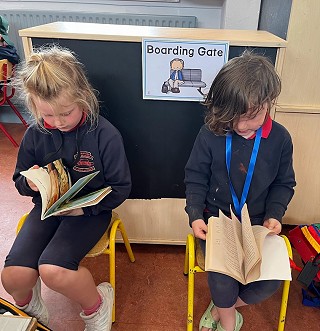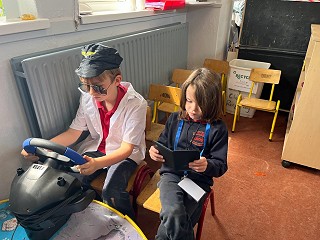 The children loved the airport role play and also made cool airplanes out of Lego and Magnatiles. Great fun was had by all.