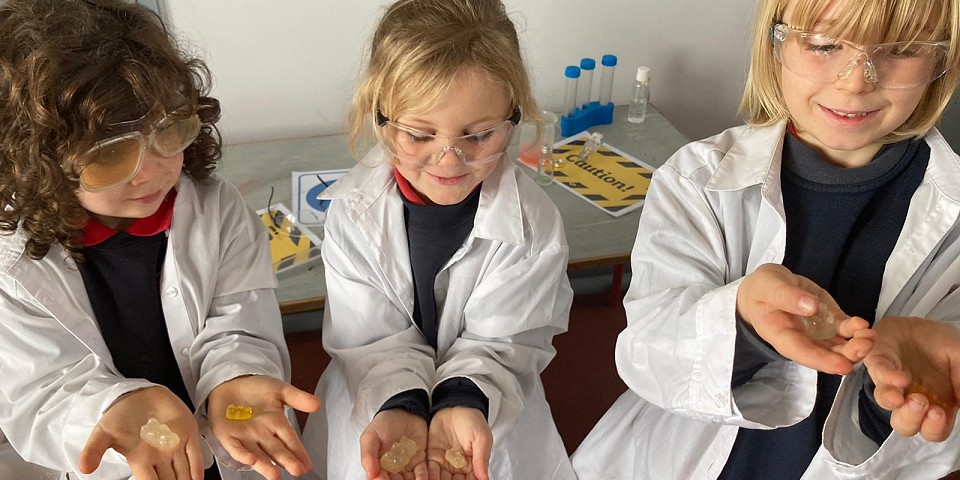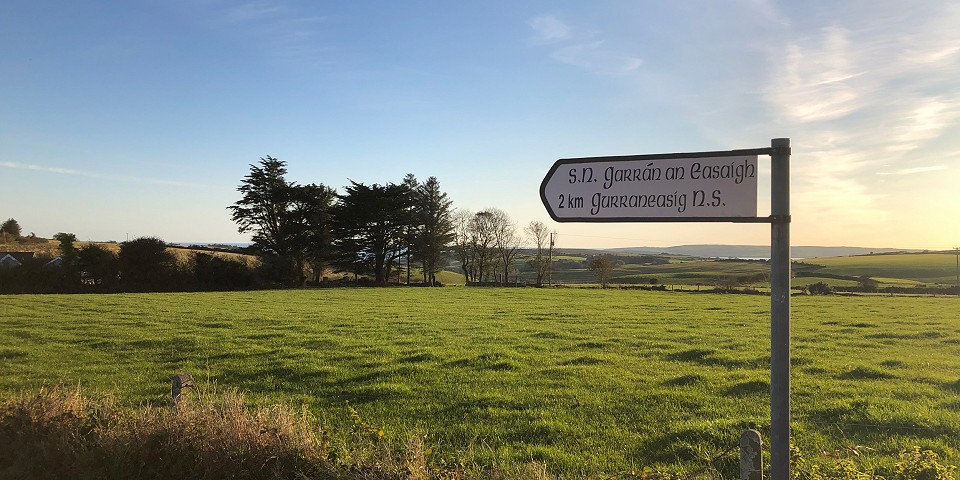 Welcome to Gurraneasig National School
Fáilte romhaibh go léir. You are most welcome to the website of Gurraneasig NS, Kilbrittain, Co. Cork.
Gurraneasig NS is co-educational primary school under the patronage of the Bishop of Cork & Ross. It is situated in the parish of Kilbrittain, Co. Cork. Our pupils range in age from 4 years to 13 years. We have three classroom teachers, a full-time resource teacher, and one special needs assistant.
The aim of our school is to provide a caring, learning environment which facilitates the nurturing of each pupil's full potential. The achievement of this underpins all of the activities which occur in our school.
Teachers and parents are partners in our pupil's education, with co-operation and communication between home and school being vital ingredients in the educational process. We share the same aim – the well being of the children in our care.
Enrolling Now - Open Day 8th February 2024
Enrolling for Gurraneasig NS 2024/2025. Our annual Open Day, will be held on Thursday 8th February at 2.30pm, everyone is welcome to join us. If you cannot attend on the day but would like to visit us another day please call on 023 884 9700 to make an appointment, we would be delighted to show you around. Please check out our school tour video belowl.
Watch our Virtual School Tour
School Hours
9.30am to 2.10pm
Junior & Senior Infants
9.30am to 3.10pm
1st to 6th Class
11.00am to 11.10am
Little Break
1.00pm to 1.30pm
Lunch
Calendar
Gurraneasig NS School Calendar 2023 - 2024 Click on calendar for further details